Manage your business
Use the online business portal to manage your drivers and fleet.

Secure online portal
Manage your business through our secure online portal including viewing transaction history and fuel savings.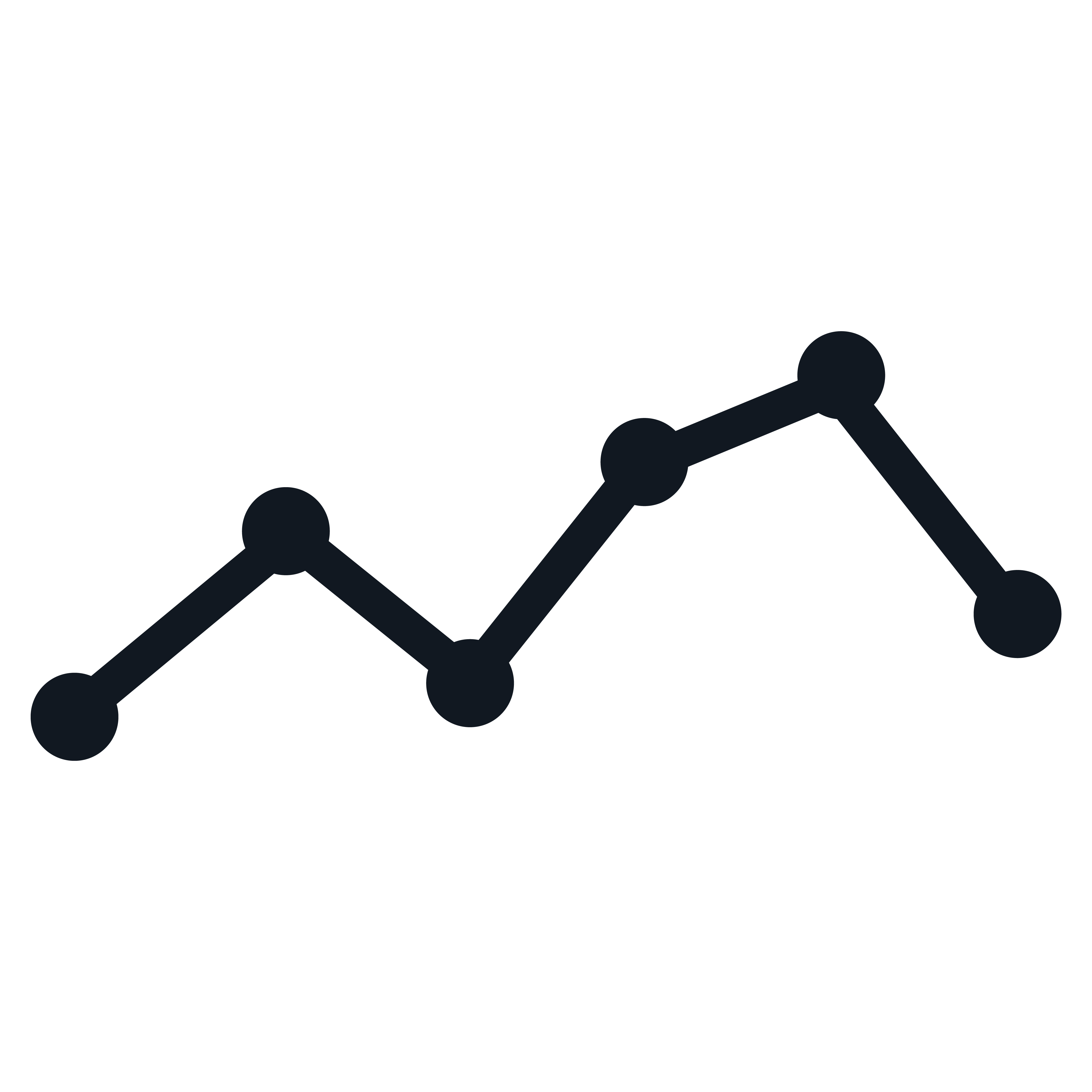 Track usage and set limits
Track your fuel usage and set driver limits to manage your business or fleet.

Add unlimited drivers
Add all drivers or vehicles managed on a single business account.

Save on diesel too!

Yes, save 10¢ per gallon, every day on both gas and diesel too.
Even more secure

Every account is individually PIN password protected to make it even safer
then using a credit card. In addition, each individual driver has his or her individual
PIN that you as the administrator oversee.
Joining is quick & easy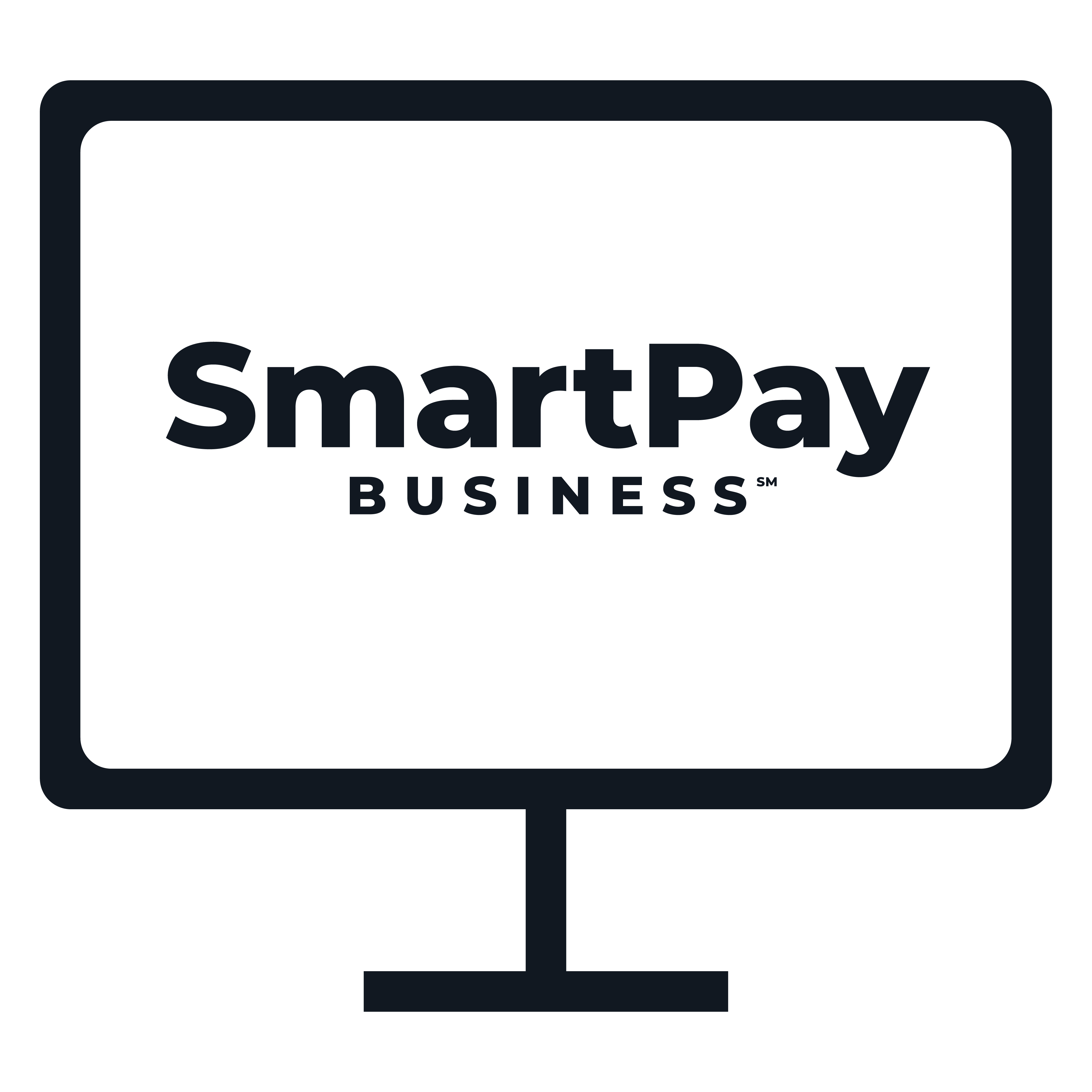 Create an Account
Follow the enrollment and credit application process to set up your SmartPay Business account.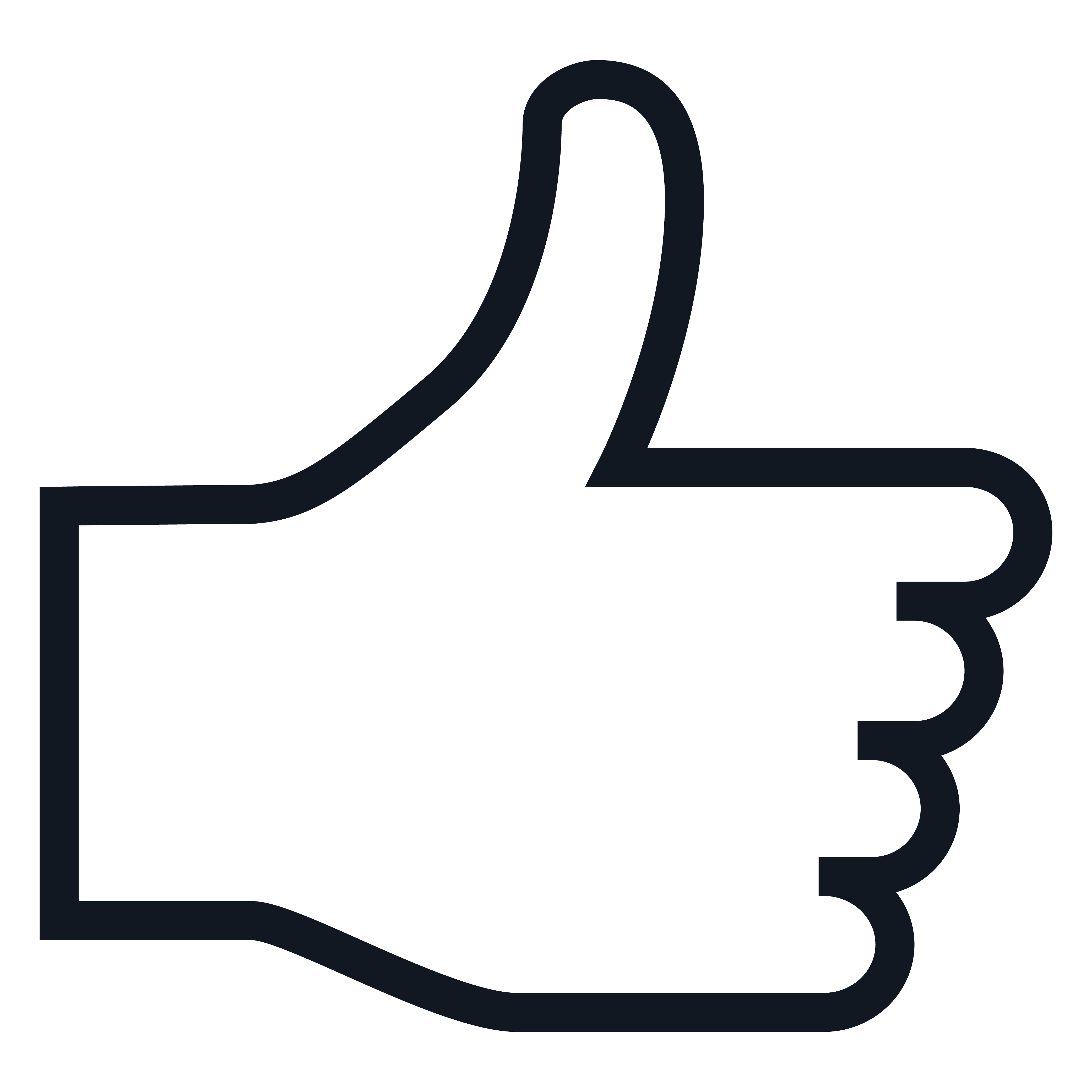 Setup your business and Save!
Once you're approved, a SmartPay team member will call you to assist in setting up an account and send you your SmartPay Business cards.
Try SmartPay
Rewards!
Save 10¢ per gallon, every day, earn rewards and more!

SmartPay Business is proudly accepted at: